The Hunter College Music Department is proud to offer these two featured courses for Fall 2017.  Now is the time to register!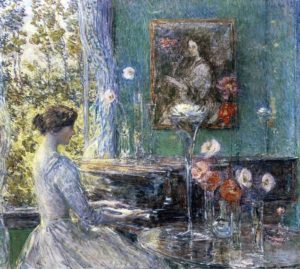 Come get lost in repertoire dedicated to the piano in "Music for the Piano" (MUSHL 210), a Fall 2017 course taught by Prof. Claudia Knafo. The course will survey works from Scarlatti to J. S. Bach to the music of today.  No prior knowledge or keyboard skills are necessary.  Class will be held Tu/Fr 12:45 – 2:00 pm in North Bldg 407.  For more information, please contact Prof. Knafo at ck675@hunter.cuny.edu.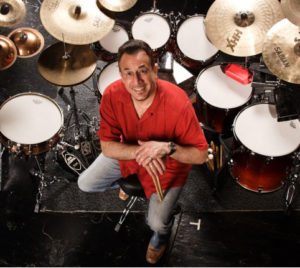 Explore the many styles that have come to forge Latin Jazz in "Roots and Rhythms of Latin Jazz", a Fall 2017 course in collaboration with Jazz at Lincoln Center taught by master percussionist and educator Bobby Sanabria.  A transatlantic musical and cultural dialogue spanning hundreds of years and millions of people ultimately leads to one of the world's most influential musical styles: Latin Jazz.  The almost unlimited musical variety and genius of styles that emerge from the Caribbean during the 18th, 19th, and 20th centuries find common ground in the 20th Century experiments that jazz musicians were undertaking, heralding the birth of a new musical style.
MUSPF 361.08, 1 credit
6 Classes: October 4, 11, 18, 25, November 1, 8
6:30 – 8:30pm
Held at Jazz and Lincoln Center
10 Columbus Circle, New York, NY 10023
Irene Diamond Education Center (IDEC)